The White Hart
The White Hart, or Stag, has long been a symbol in ancient cultures that beckons one to give chase, to come along on the journey. It is a journey that brings about great change in those who shy not from the road less taken. It is a road travelled by those who seek to empower others rather than enrich themselves. A narrow road. The White Hart calls a person to discovery! 
So, have a mug and get to it.
Join the journey!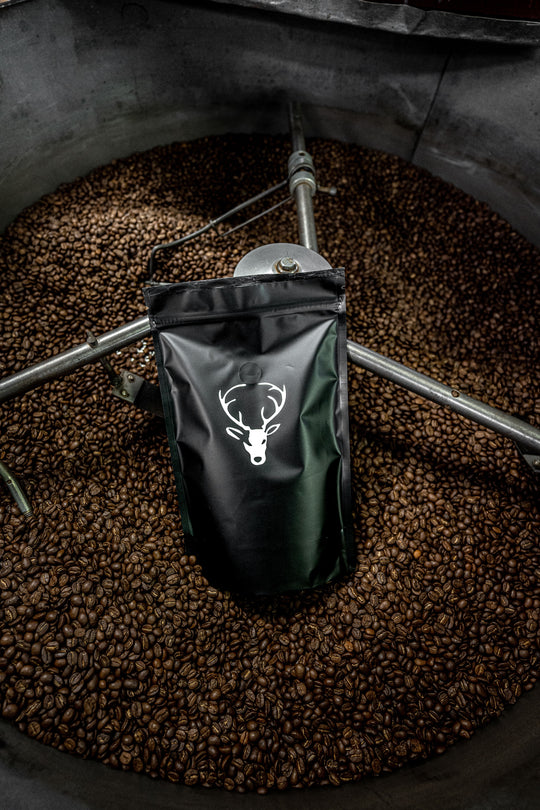 Grind, Brew, & Enjoy the Journey!
Direct trade, roasted in-house, amazing flavor profiles, and origins with grand stories to tell. Our coffee takes us on journeys around the world to many people and villages. We work to bring the vibrant life and traditions of their cultures to your table and in your cup!